A+E Digital Media Storytelling Fellowship
In early 2017, A+E Networks Digital Media group partnered with NYC Media Lab to award four fellowships to students from New York City graduate school programs. The assignment was to rapidly prototype compelling historical narratives and inspire fresh thinking around digital storytelling. Over the course of eight weeks, the selected fellows produced a diverse range of projects using a variety of technologies – check them out below: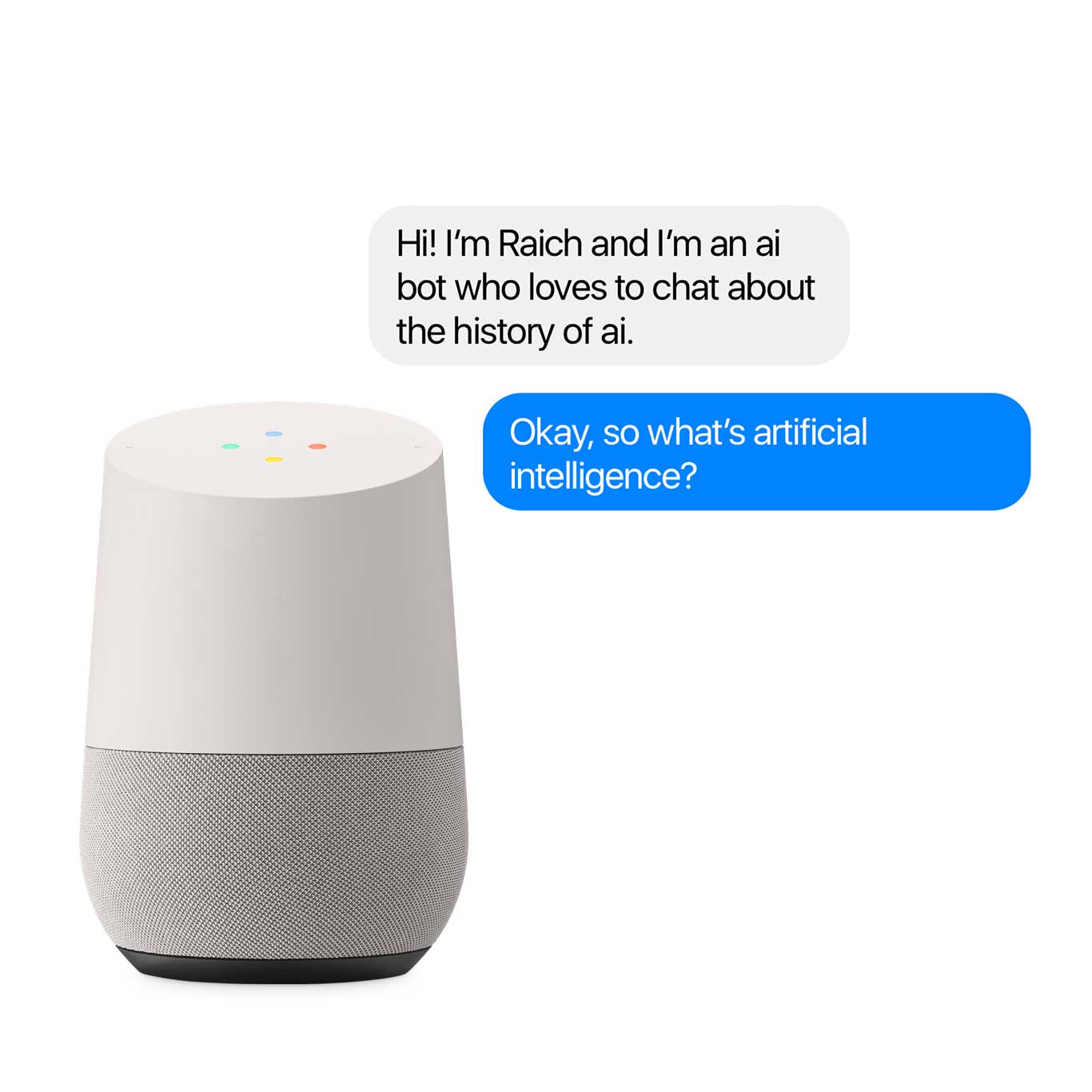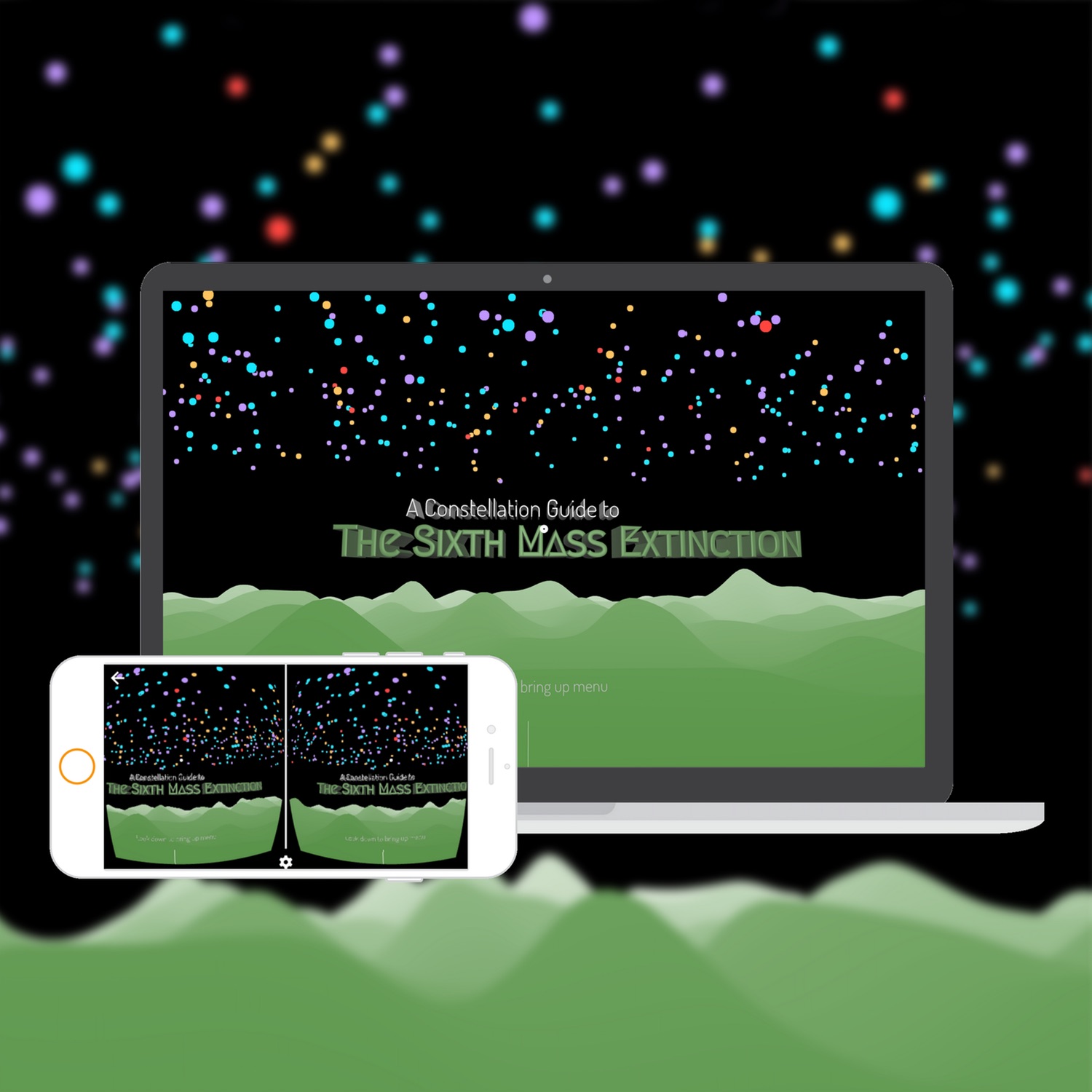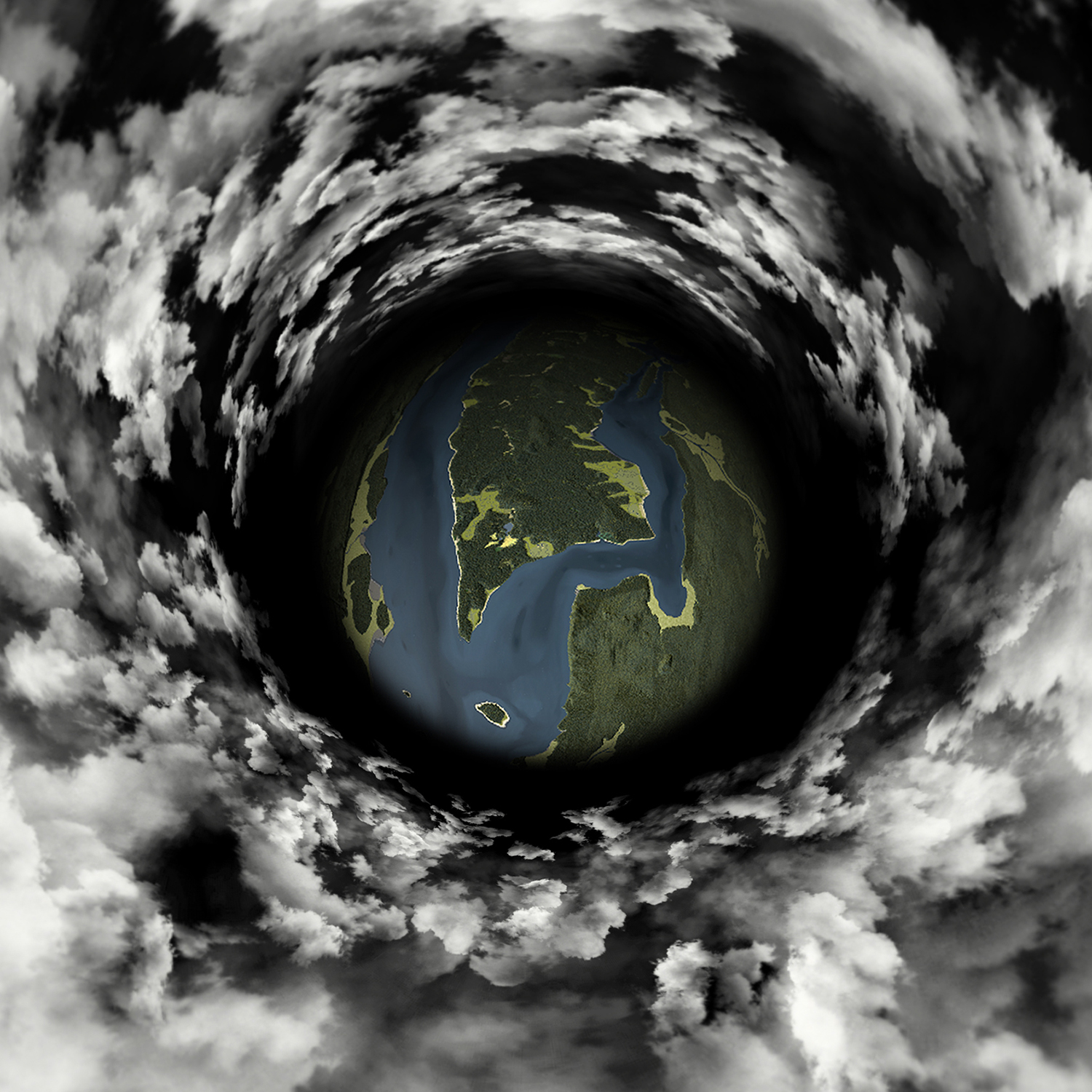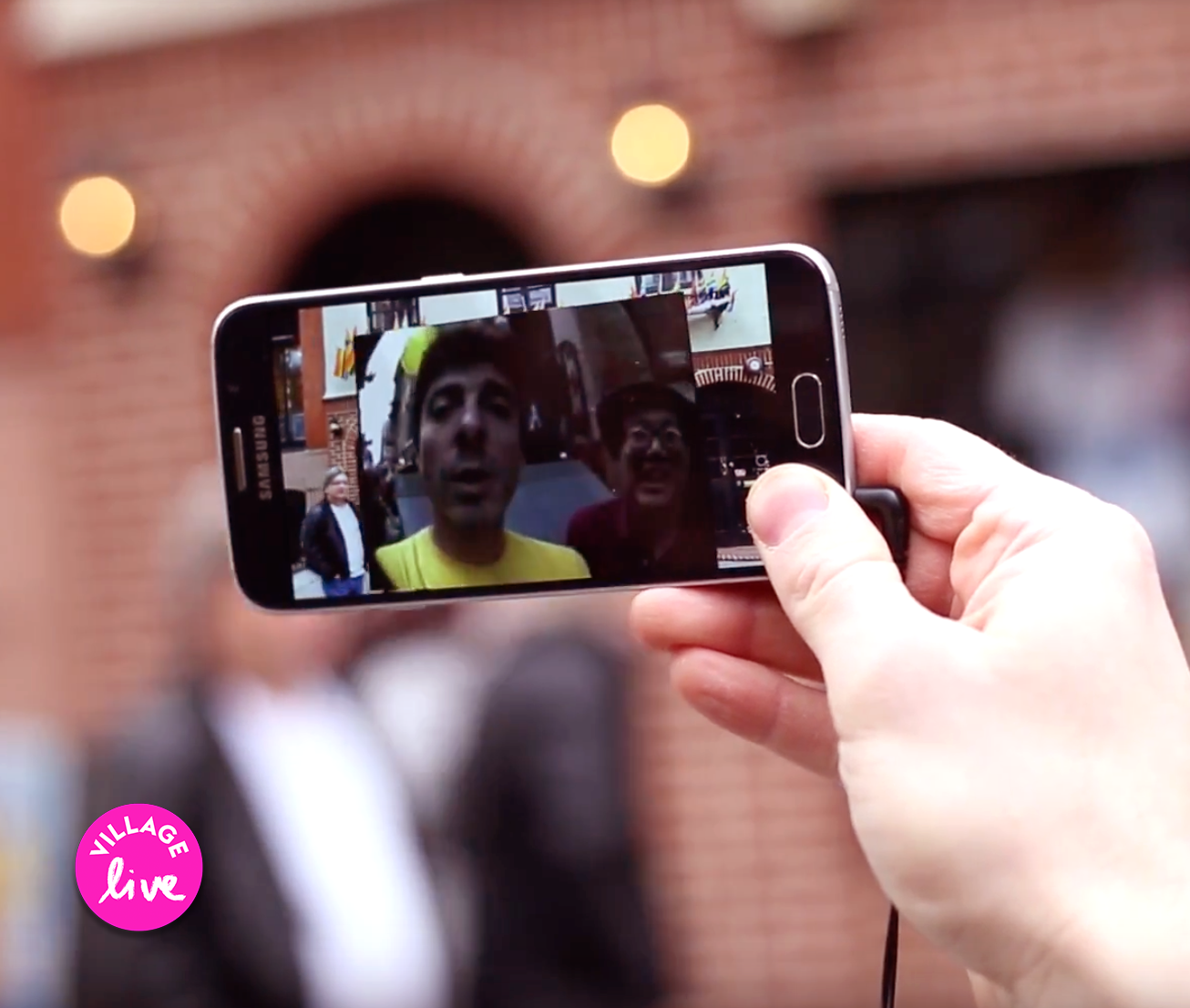 About
A+E Networks
A+E Networks is a global media entertainment company that reaches more than 330 million people worldwide and has over 500 million digital users. It operates three of the top cable TV networks in the United States including A&E, HISTORY and Lifetime.
About
NYC Media Lab
NYC Media Lab connects digital media and technology companies with New York City's universities to drive innovation, entrepreneurship and talent development. A public-private partnership launched by the New York City Economic Development Corporation, NYC Media Lab funds prototyping projects that foster collaboration across a range of disciplines core to the future of media and runs The Combine, an early stage accelerator for emerging media and technology startups. Visit NYC Media Lab