FOUND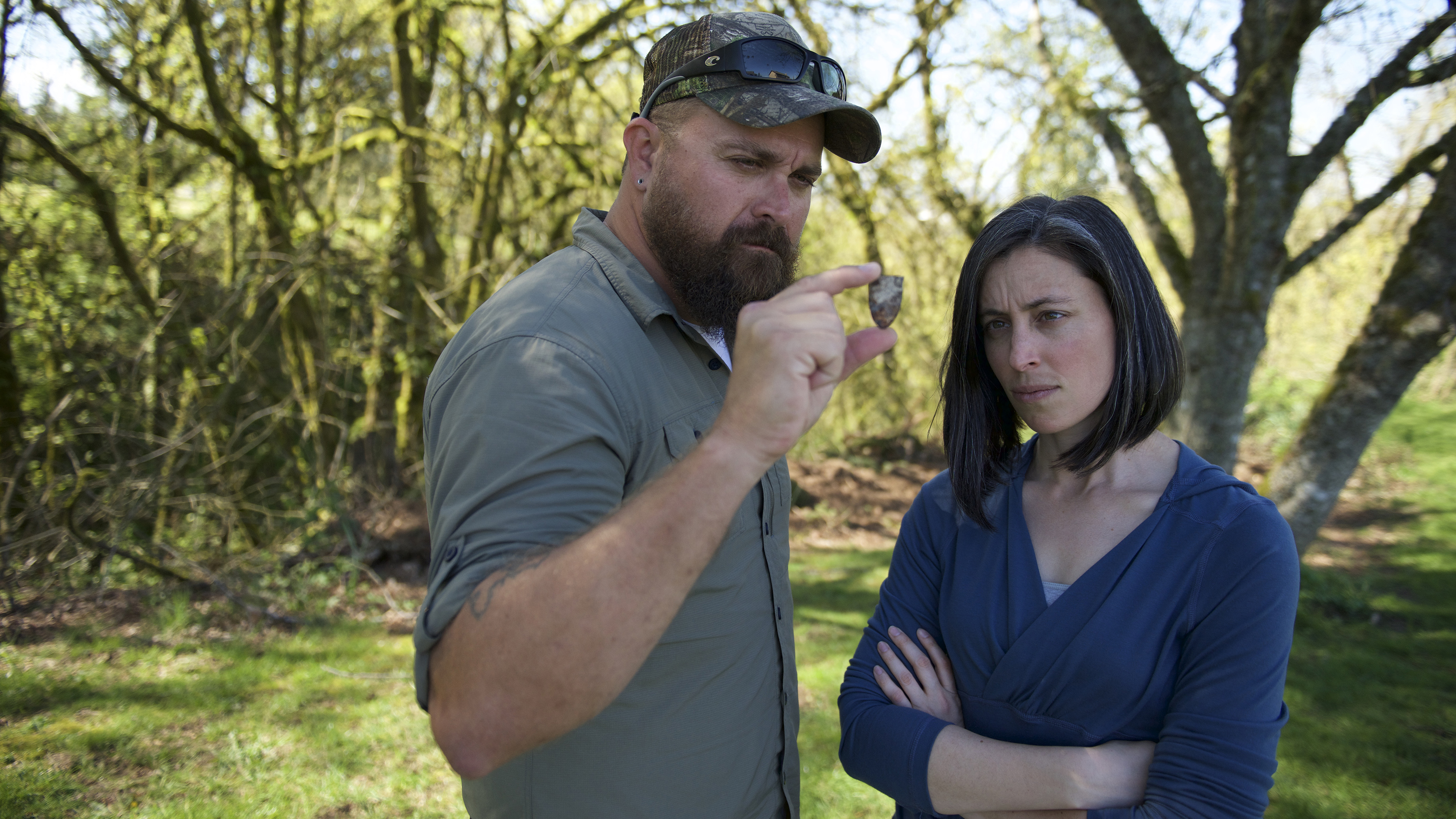 If you have an artifact you'd like investigated on FOUND, please email us. If your item is selected, you could be on the show.
Email us at: artifactsfound@gmail.com.
Be sure to include the following info:
Your name
Contact number
Contact email
Photo of your item (and a photo of you with the object if you have one)
Details on where and how you got the item
You are sending an email to the team behind FOUND. You will be contacted only if the team thinks your artifact could be right for the show.