Want to Be on American Pickers?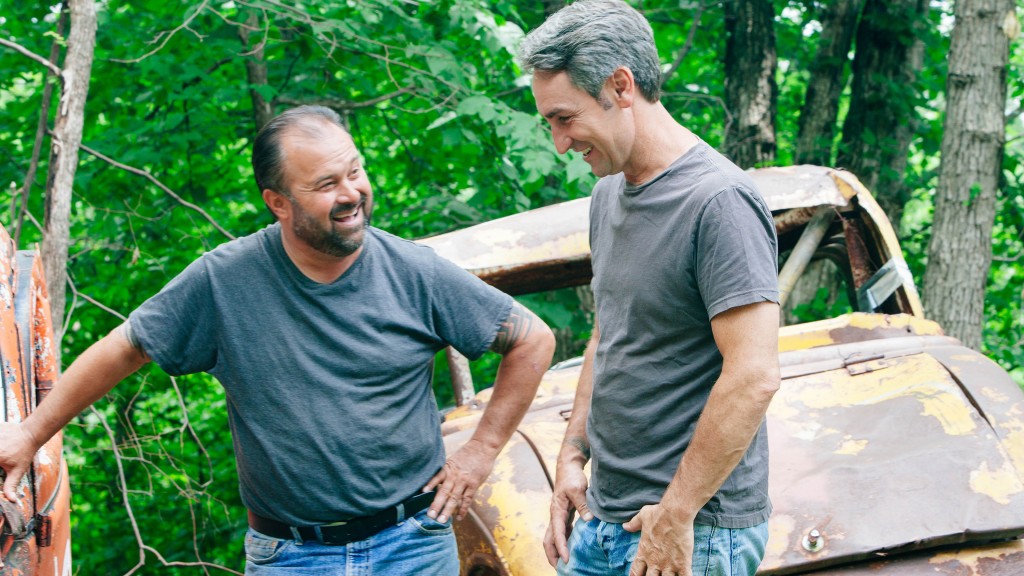 Have any items, a collection or junk you want to sell? Don't quite know what's in your barn or storage shed? Frank and Mike want to hear from you.
The American Pickers will be touring the country again soon. Email us a text description of your junk or collection: If selected, you could be on American Pickers!
You are sending an e-mail to Cineflix Productions, the producers of American Pickers. You will be contacted only if they are interested.