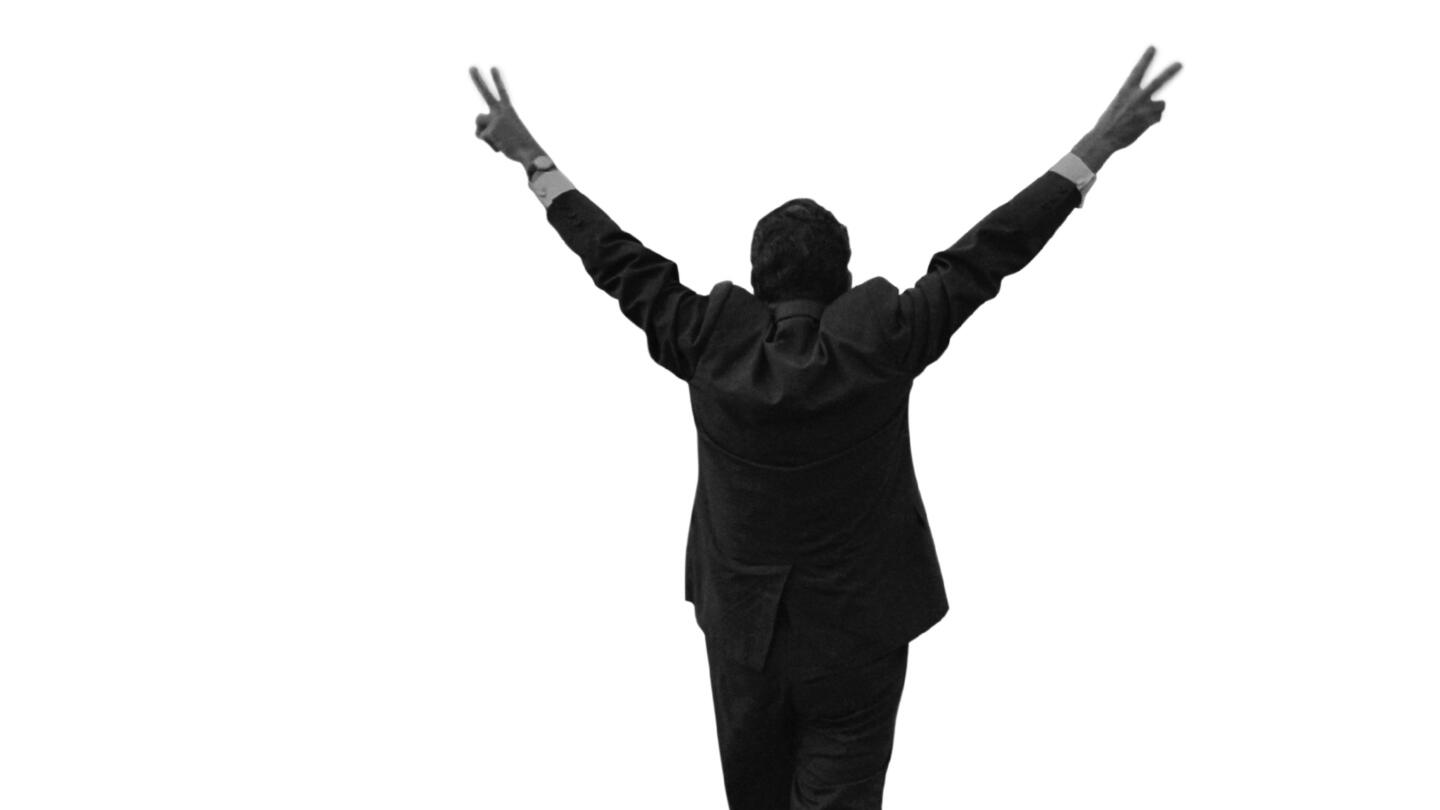 Watergate
Available in HISTORY Vault
Behind the Historic Scandal
Watergate
Watergate: Where Are They Now?
These key players were part of the historic scandal.
READ NOW
WATERGATE
Watergate: How John Dean Helped Bring Down Nixon
If not for the former White House counsel, Nixon might never have resigned
READ NOW
U.S. PRESIDENTS
How 'Deep Throat' Took Down Nixon From Inside the FBI
President Nixon claimed it was a 'witch hunt'
READ NOW
How can we improve this experience?