HISTORY at Home
Lessons & Activities
Follow Us
HISTORY at Home is a free video series of brief history lessons designed to teach, inspire and motivate. Check here Monday, Wednesday and Friday mornings to see what new presenters can teach you about history, and be sure to download our "lesson plan" worksheets to test your knowledge after watching each video. Share your answers on our social media channels with #historyathome
↓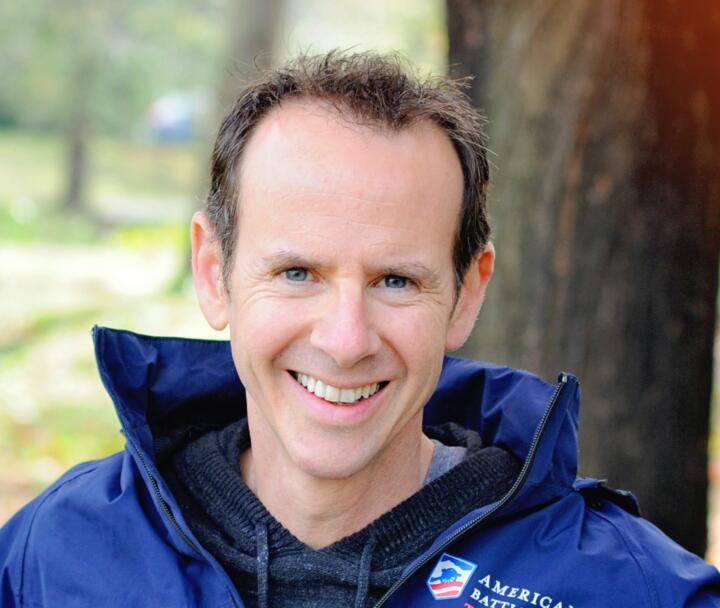 Garry Adelman
Author, Historian and Speaker
Award-winning author, speaker, battlefield guide and vice president of the Center for Civil War Photography, Garry Adelman is Chief Historian at the American Battlefield Trust.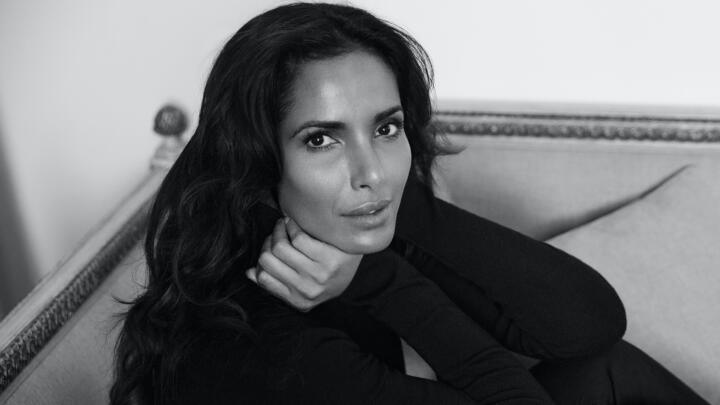 Padma Lakshmi
Television Host/Executive Producer, New York Times Best-Selling Author and Activist
Emmy-nominated Padma Lakshmi is internationally known as a food expert, model, actress and best-selling author, as well as the recipient of Variety's Karma Award and the NECO Ellis Island Medal of Honor.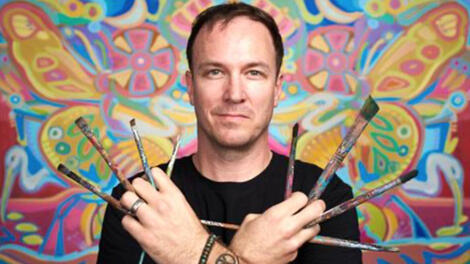 John Bukaty
American Artist
John Bukaty was born and raised in Kansas City, Mo. The son of an NFL player and a stay-at-home mom, he grew up drawing, in mud at first, and then with paper and pencil.