The 12 Best Quotes from Vikings
Fans have become enamored not just with the characters from the HISTORY series, Vikings, but also by the Viking lifestyle itself. As you watch the final season, enjoy 10 quotes uttered by your favorite characters that truly encompass what it was like to live as a Viking.
After you relive these incredible moments, make sure to watch the final season of Vikings online now, and tune in for all-new episodes Wednesdays at 10/9c.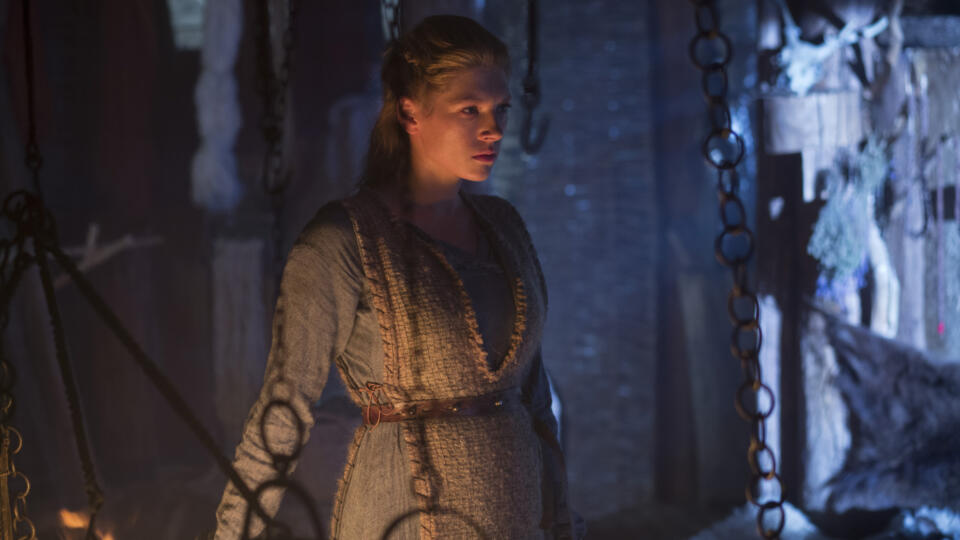 1
"You couldn't kill me if you tried for a hundred years."
Lagertha – Season 1, Episode 1: "Rites of Passage"
2
"A Viking never gives up on his revenge. This is who we are."
Erlendur – Season 4, Episode 9: "Death All 'Round"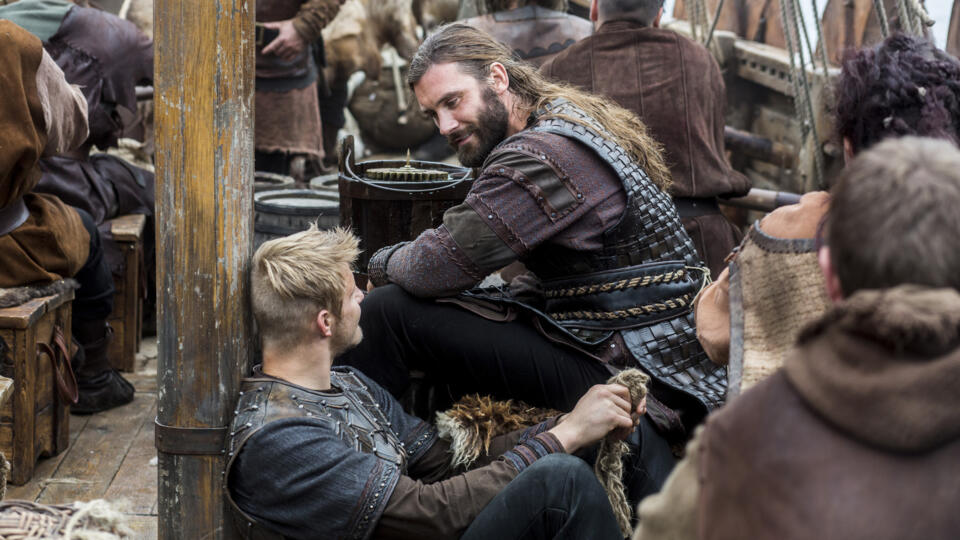 3
"Always remember to finish off your opponent, if you can. No man ever ran away with his entrails hanging to his knees, or his head cut off."
Rollo – Season 2, Episode 8: "Boneless"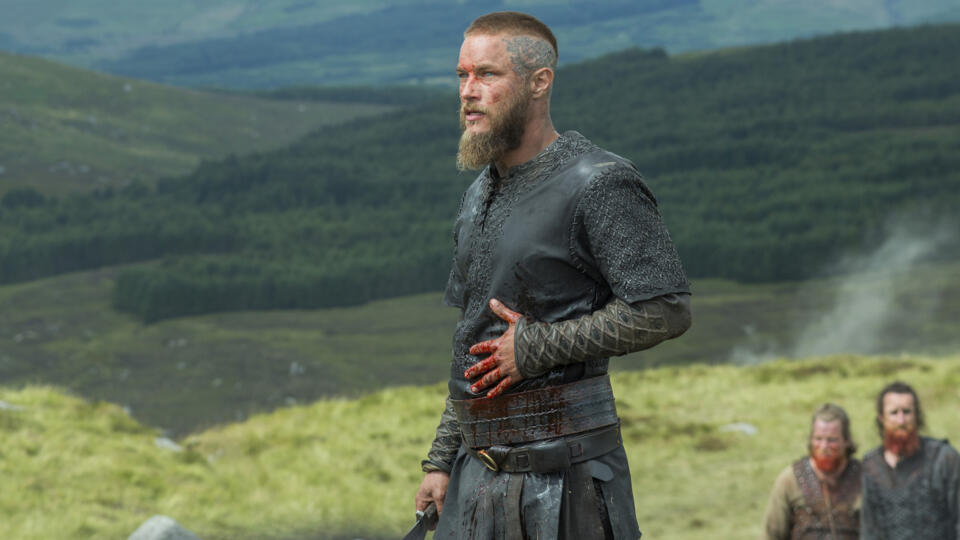 4
"We fight. That is how we win, and that is how we die."
Ragnar – Season 3, Episode 3: "Warrior's Fate"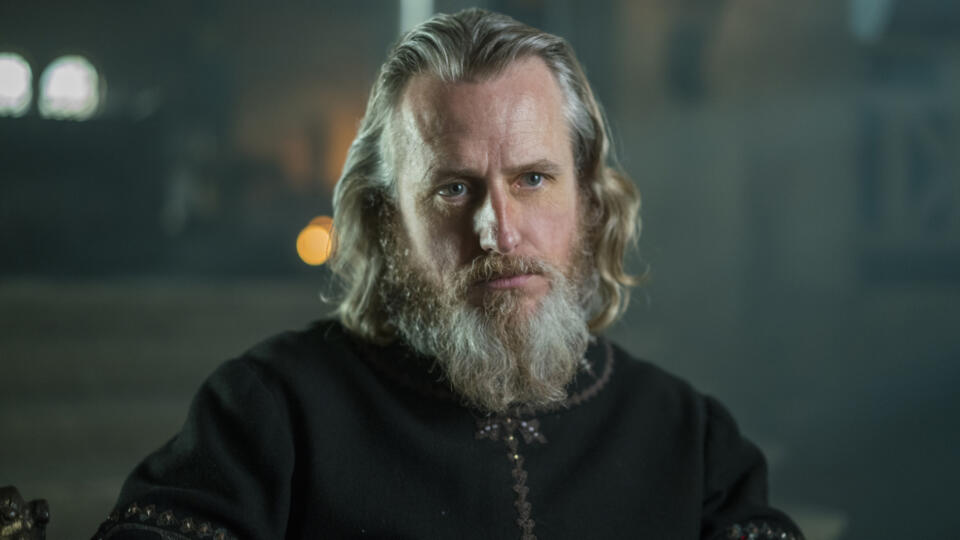 5
"You Vikings are incorrigible. You emerge from the womb with only one thing on your mind…how to die."
King Ecbert - Season 4, Episode 14: "In the Uncertain Hour Before the Morning"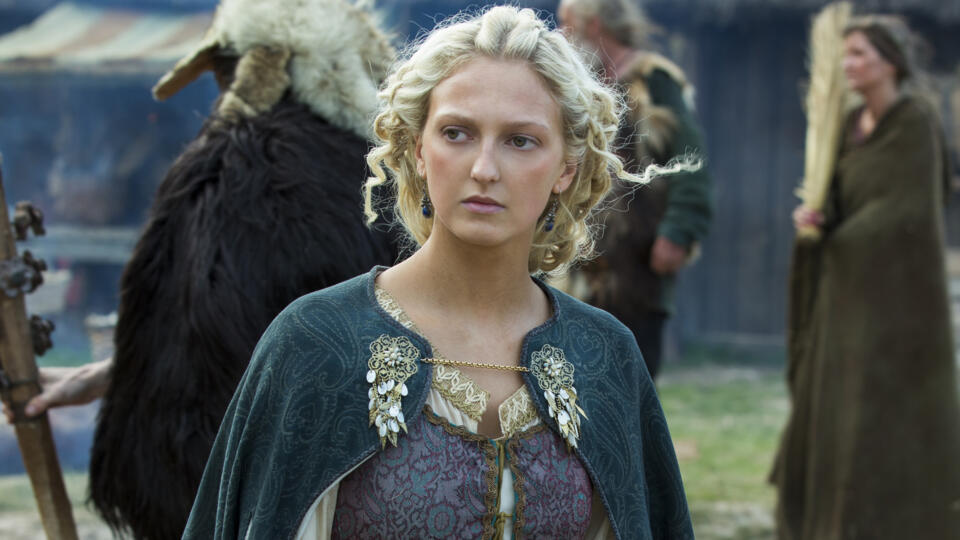 6
"It is all the same with we women. We just give birth to the slaughtered."
Torvi – Season 2, Episode 7: "Blood Eagle"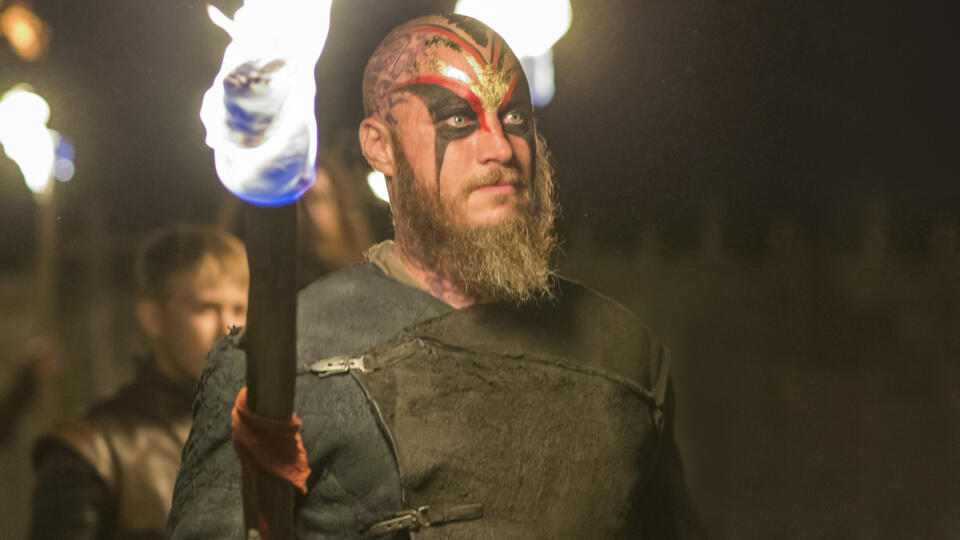 7
"In my world, I am constantly torn between killing myself or everyone around me."
Ragnar – Season 4, Episode 4: "Yol"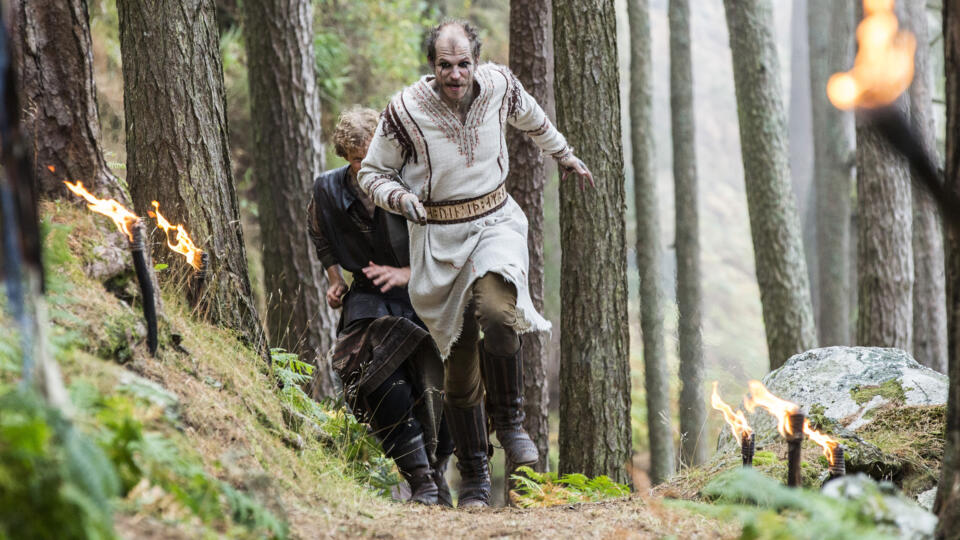 8
"Warriors don't show their heart until the axe reveals it."
Floki – Season 2, Episode 7: "Blood Eagle"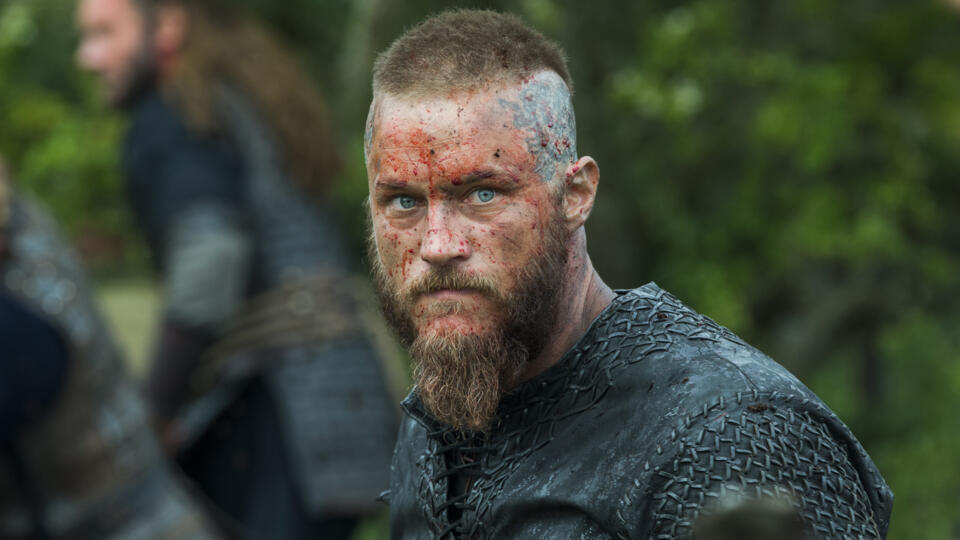 9
"Power is only given to those who are prepared to lower themselves to pick it up."
Ragnar – Season 3, Episode 1: "Mercenary"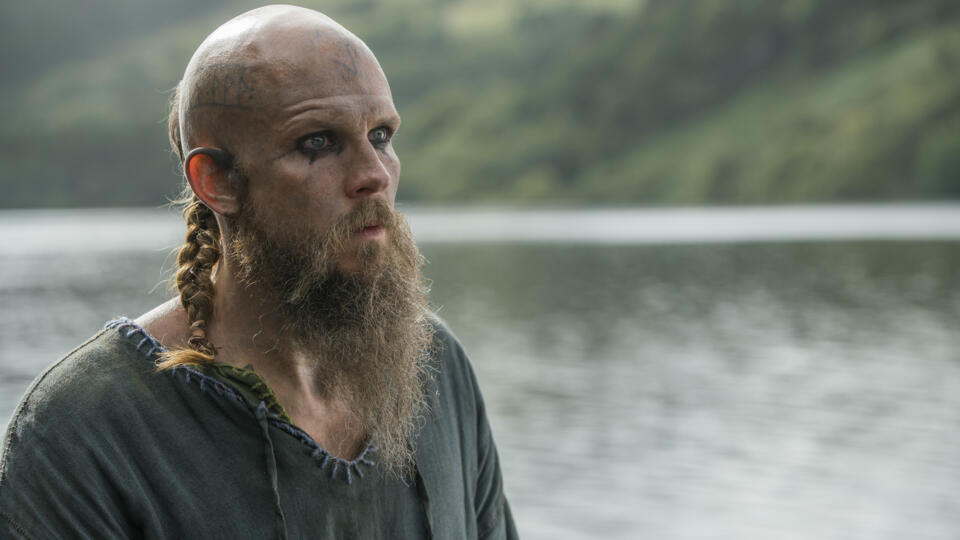 10
"The lure of an imaginary land? Traveling somewhere that doesn't exist? Of course I'm coming."
Floki – Season 4, Episode 10: "The Last Ship"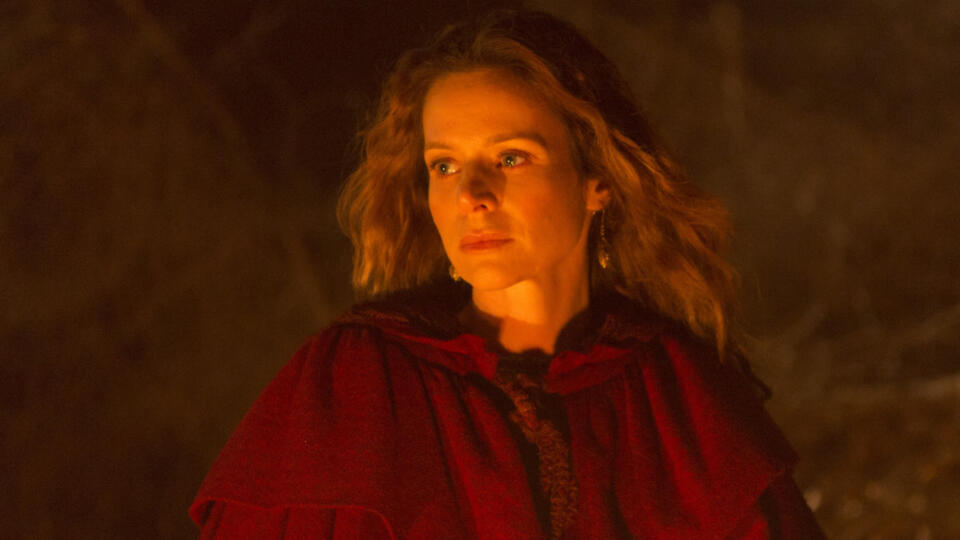 11
"It is always a strength to know the weakness of your friends."
Siggy – Season 2, Episode 2: "Invasion"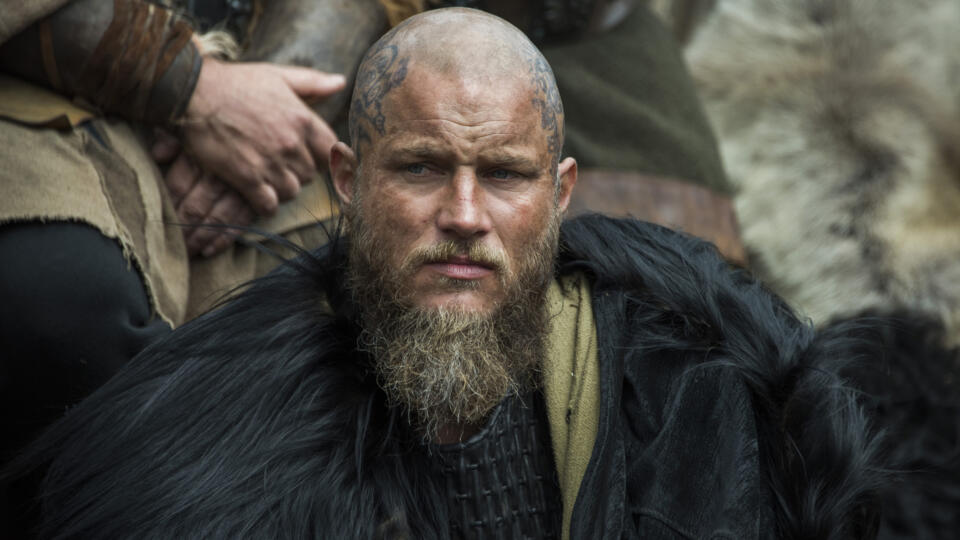 12
"Don't waste your time looking back. You're not going that way."
Ragnar – Season 4, Episode 6: "What Might Have Been"