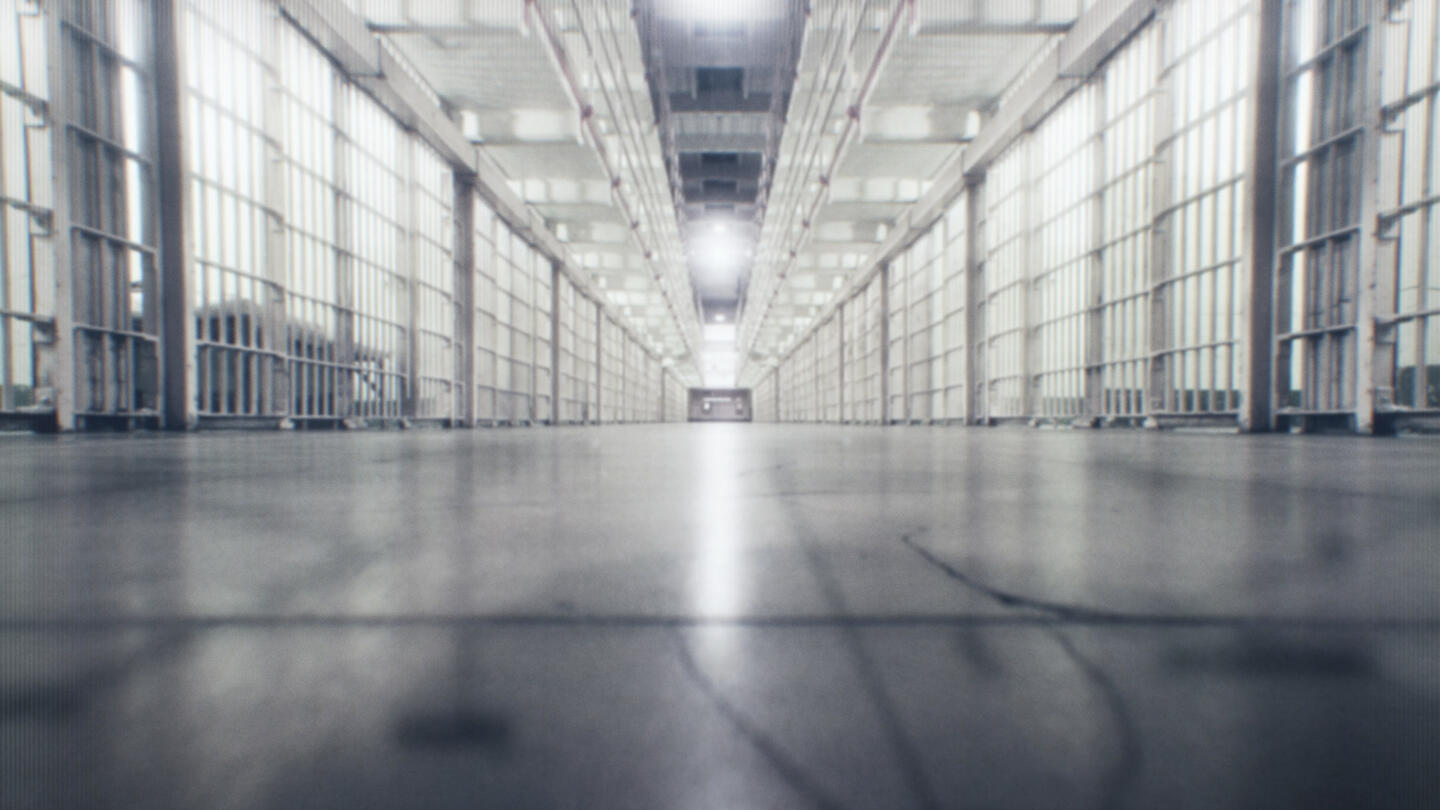 Alcatraz Escape: The Lost Evidence
About
The greatest prison break in history became America's most notorious cold case. The escape from Alcatraz in 1962 forced the government into a merciless manhunt. Still, the three inmates were never found. This two-hour special follows the family of the escaped Anglin brothers as they search for answers to their family's very public mystery, and also explores a groundbreaking new lead that could change the course of American history.
The Notorious Alcatraz Prison
ALCATRAZ
Was the Escape from Alcatraz Successful? Exploring New Evidence
A 2013 letter to the FBI, if real, suggests the escapees survived
READ NOW
History Lists
10 Things You May Not Know About Alcatraz
Unlock unknown facts about the infamous prison.
READ NOW
Criminal History
Alcatraz Had Some Surprising Prisoners: Hopi Men
These 19 prisoners rarely found maximum security cells.
READ NOW
How can we improve this experience?