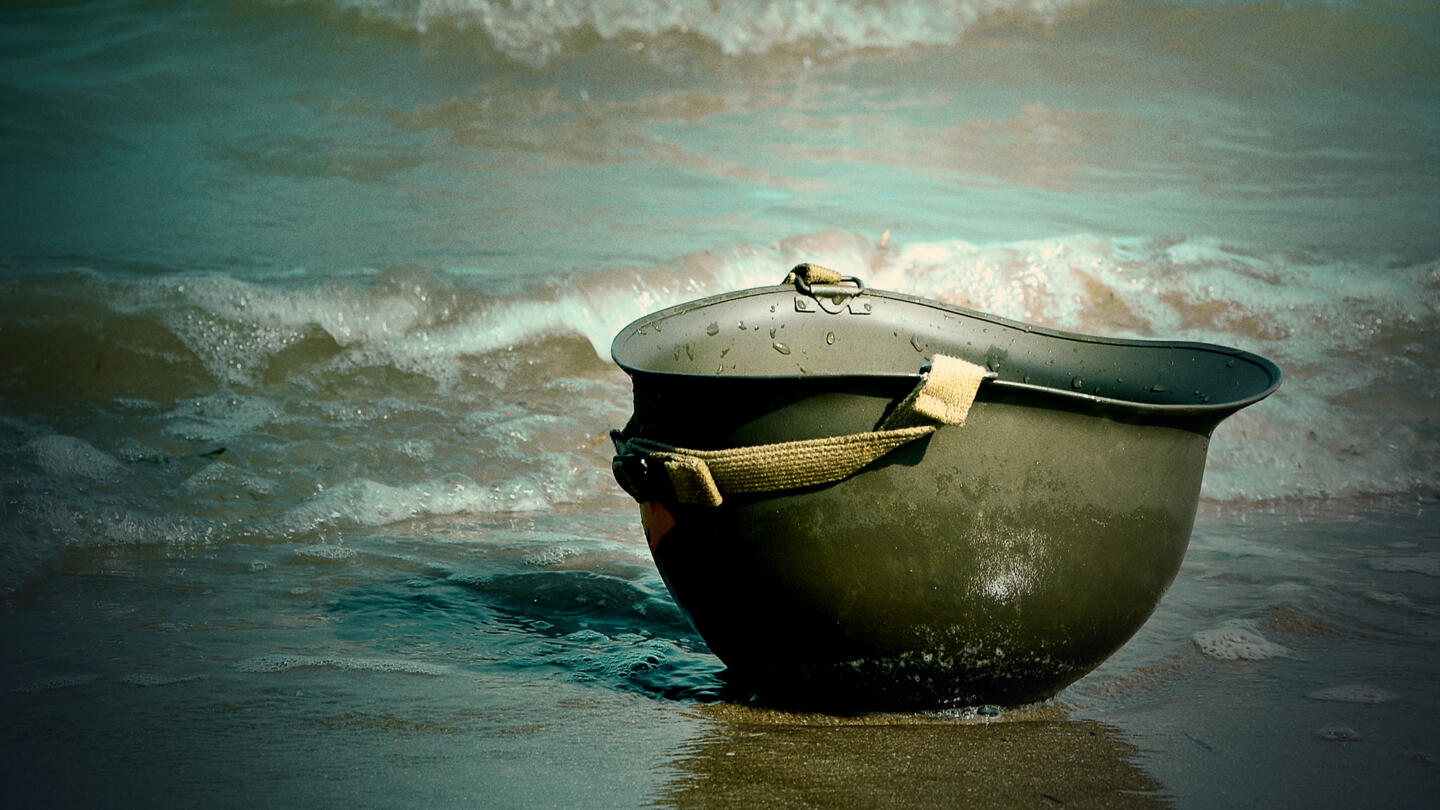 D-Day: The Untold Stories
About
To commemorate the 75th anniversary of D-Day, this two-hour History special presents the key events of the Allied invasion of Nazi-held Europe and the subsequent battles that captured the control of the Normandy coast. Some of the last surviving veterans recall in gripping detail the terror, the patriotism and the drama from the frontlines of war. While D-Day has been told many times, this special honors the diverse backgrounds of all who served, including the experiences of African-American servicemen who fought and died. Rare archival footage from the actual invasion along with recreations will enhance the compelling story that changed the world.
Explore More About D-Day
Interactive
D-Day: How Allied Forces Overcame Disastrous Landings to Rout the Nazis
Explore Now
D-Day
D-Day: Facts on the Epic 1944 Invasion That Changed the Course of WWII
Read Now
How can we improve this experience?