Pawn Stars Facts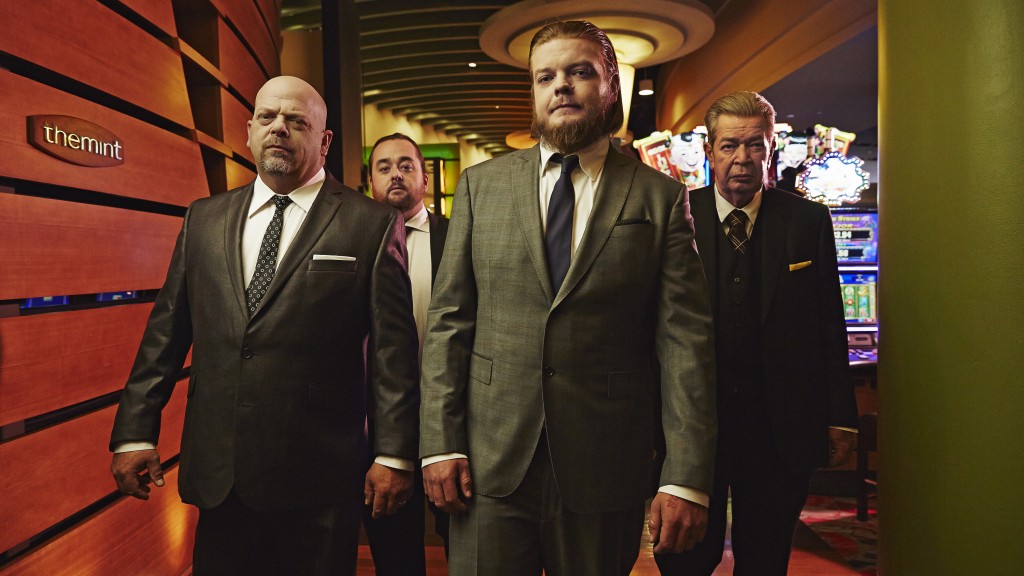 Facts About Pawning
The first pawn shops emerged in ancient China more than 3,000 years ago.
Today, there are more than 12,000 pawn shops operating in the United States alone.
It is estimated that approximately 25 million Americans do not have a bank checking account. Pawn shops serve this population by offering a source of short- term loans.
Pawn shops are often referred to as the "Lombard" in Europe, in reference to the House of Lombard, a prominent lending family in medieval London.
More than 70 percent of all items pawned today are reclaimed.
The average loan granted for a pawned item is $75.
Most states have laws limiting the amount of interest charged on pawn loans.
State laws mandate that customers pawning items provide detailed information including name, address, and date of birth, and show government issued ID.
The symbol of the pawnbroker is three spheres suspended from a bar. Some connect this symbol to the Medici Family--legend has it that one of the Medicis working for Emperor Charles the Great killed a giant with three sacks of rocks. The three balls or globes later became part of their family crest, and ultimately, the sign of pawnbroking.
Saint Nicolas is the patron saint of pawnbrokers; the symbolism of the three balls or spheres associated with pawnbrokers has also been connected with his gift of three bags of coins to the three daughters of a poor man so that they could marry.
Facts About the Pawn Stars Shop
A 1750 Blunderbuss is one of the oldest guns sold by the Pawn Stars.
One of the most valuable items at the Pawn Stars shop is a 2001 Super Bowl ring, which is valued at $60,000.
The most expensive items ever sold at the Pawn Shop were four one-kilo gold bars valued at $128,000.
The most valuable old coin available at the Gold and Silver Pawn Shop is an 1859 No. 3 gold piece in mint condition, valued at $2,650.
One of the oldest items in the Gold and Silver Pawn Shop is a Greek Didrachm that dates back to 325 B.C.