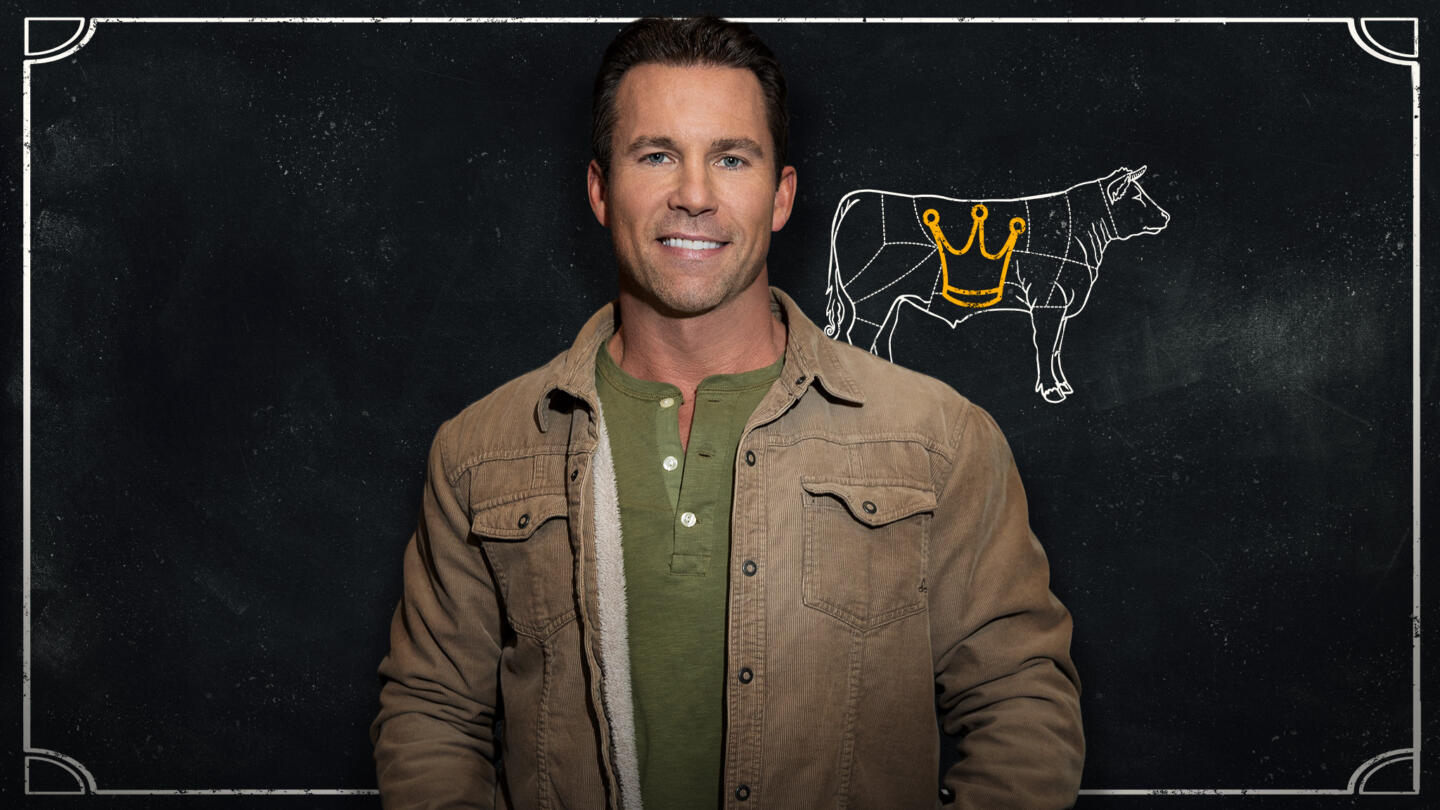 The Butcher
About
Throughout history, the skilled craft of the butcher has been essential to human survival. In early civilizations when foodborne diseases were claiming lives, it was the butcher with their precise tools and keen skills who warded off death. This vital craftsman became a fixture in every town across America. Today, there are thousands of people who continue this noble tradition but only a select few with the right expertise can be considered a "Master Butcher." Now, for the first time comes an extreme, high-stakes competition where best-in-class butchers battle in a showdown designed to put their knowledge, strategy and technique to the ultimate test. With their sharp knives and even sharper skills, these butchers carve their way through painstaking challenges, use their expert talent to adapt to historical twists, and reveal the fascinating secrets of the butcher's world.
Find Out More
Butchery
Butchery's Long History
From Carving Giant Sloths to Ancient Roman Hatchets
Read Now
Prehistoric Age
The Juicy History of Humans Eating Meat
How early man's diet transitioned to animal flesh
Read Now
Viking History
The Surprisingly Sufficient Viking Diet
What did these warriors eat to survive?
Read Now
How can we improve this experience?