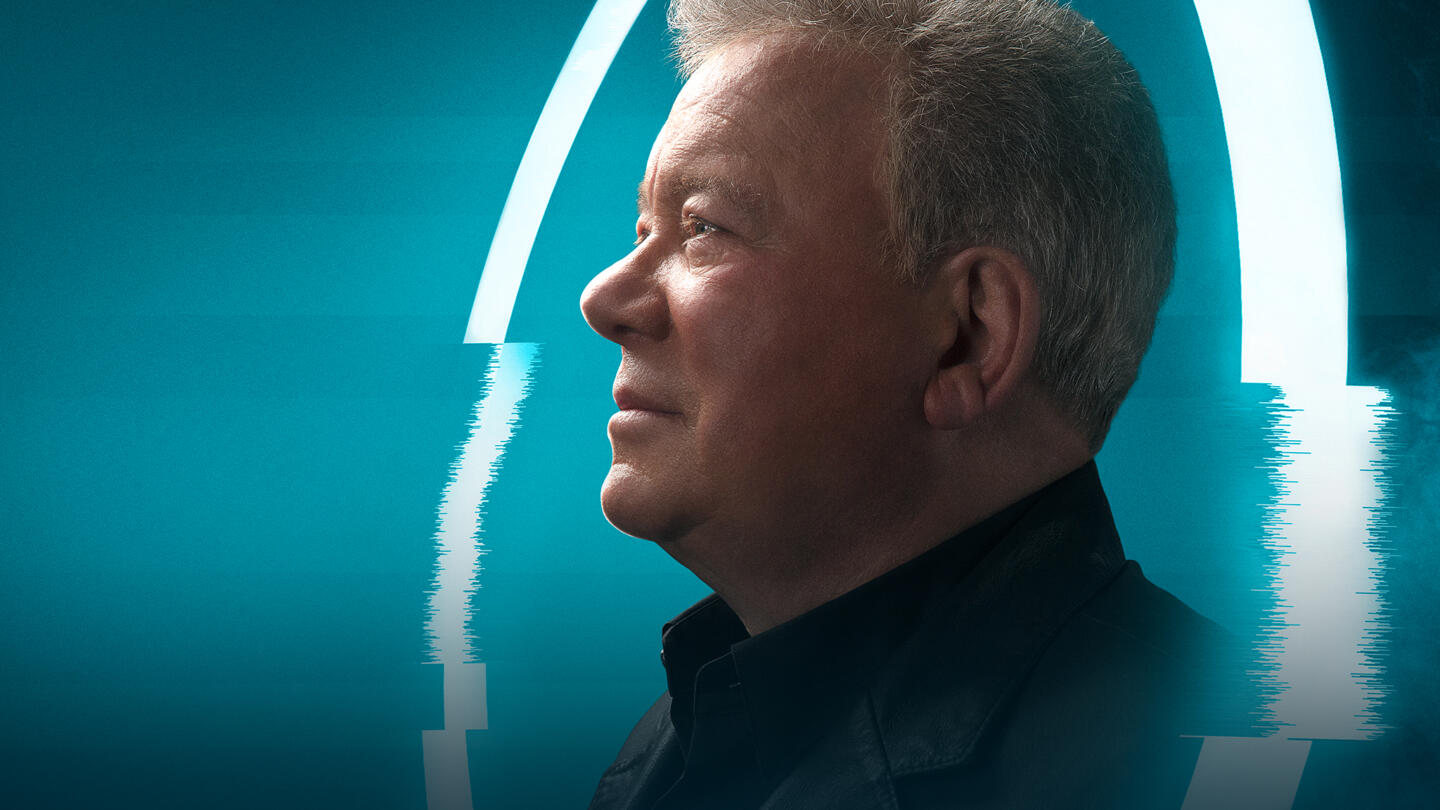 The UnXplained
About
From the producers of Ancient Aliens and The Curse of Oak Island comes The UnXplained, a one-hour, non-fiction series that explores the world's most fascinating, strange and inexplicable mysteries. Hosted and executive produced by Golden Globe and Emmy Award-winning actor William Shatner (Star Trek, Boston Legal) each episode will feature compelling contributions from scientists, historians, witnesses and experiencers—each seeking to shed light on how the seemingly impossible actually can happen. From mysterious structures (like Florida's Coral Castle) and so-called "evil" places (like the cursed "White City" of Honduras) to strange creatures and bizarre rituals, The UnXplained will explore subjects that have mystified mankind for centuries.
Find out More
Interview
Interview: William Shatner Explains 'The UnXplained'
An exclusive interview with the Hollywood legend
Read Now
How can we improve this experience?