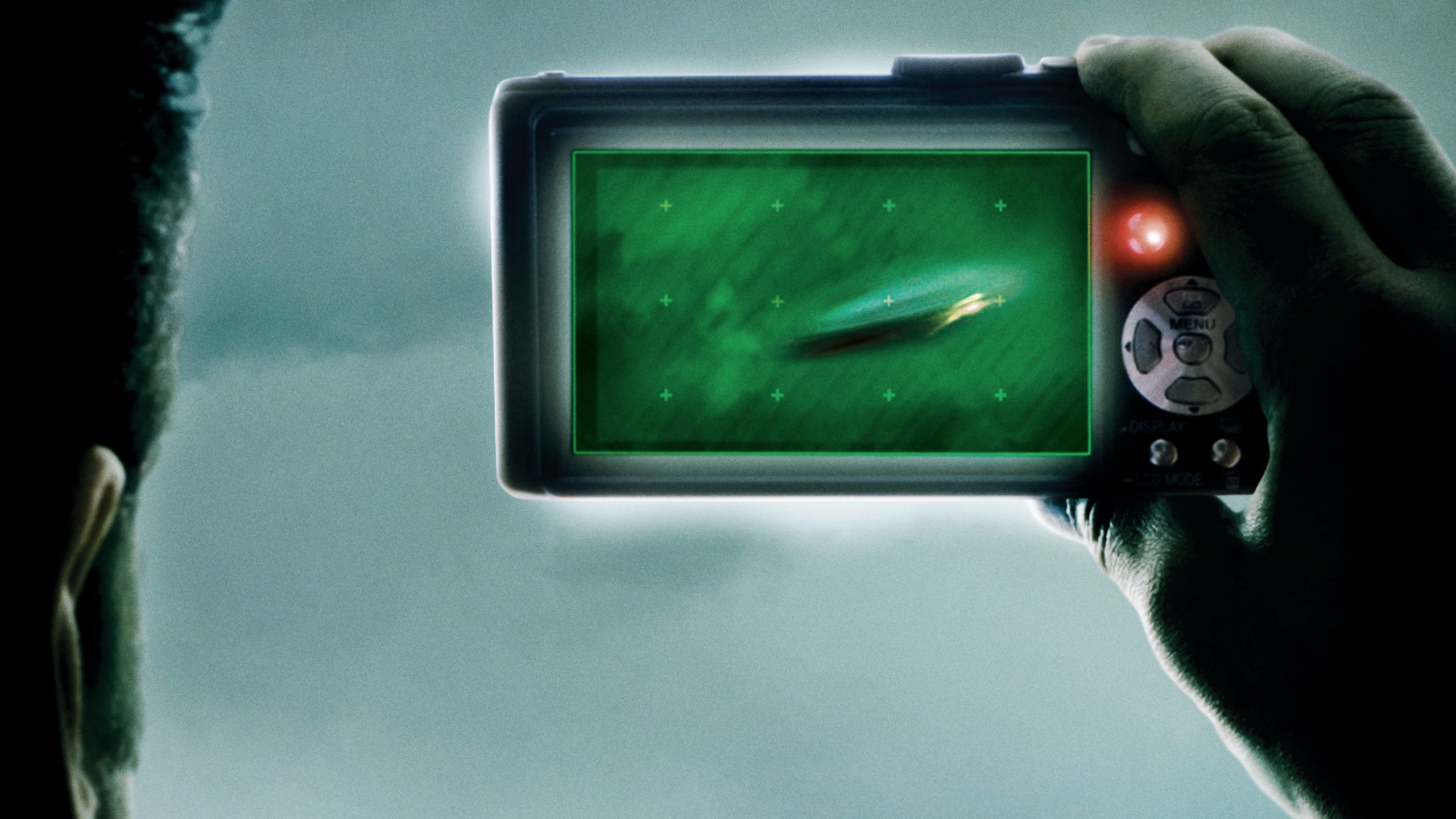 Bill Birnes, Ted Acworth and Pat Uskert investigate UFO cases around the world.
About the Show
UFO HUNTERS follows the team of Bill Birnes, Kevin Cook and Pat Uskert, as they investigate UFO cases around the world. The team's access to UFO evidence is unparalleled—and their expertise allows them to quickly identify bogus claims of UFOs. Together, they use eyewitness accounts, scientific experimentation, documents recently released through the Freedom of Information Act and footage that has never been seen on television to piece together compelling—and sometimes chilling—evidence of UFO phenomena.
This season they will investigate some contemporary cases where video and audio evidence are in abundance, and dig into history for evidence of sightings going back centuries. Their investigations will take them across North America and Europe including Tinley Park, Illinois; Kokomo, Indiana; Aurora, Texas; a fresh look at Roswell, New Mexico; and others—spanning the years from 1897 to 2008.
Read More
Watch Select Episodes Without Signing In