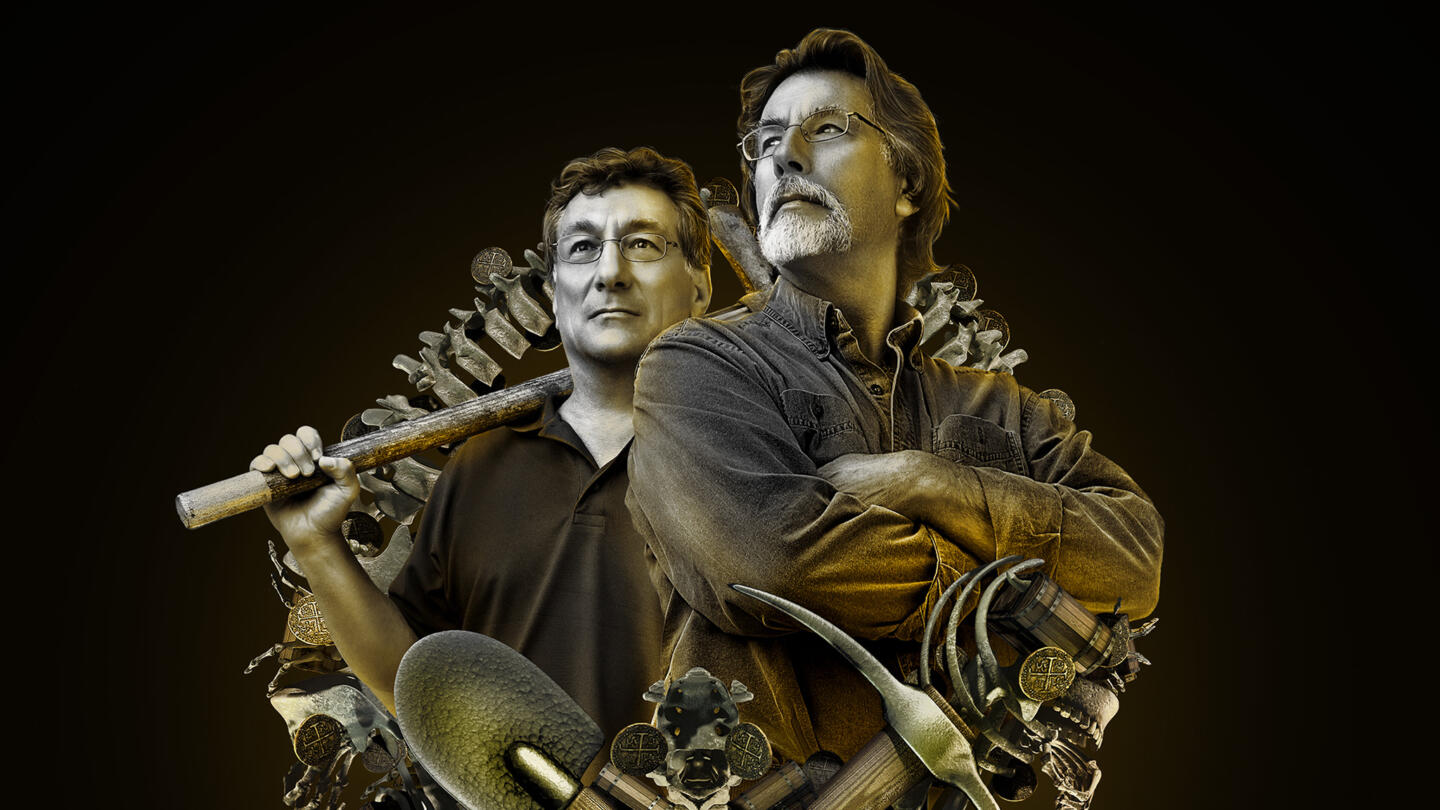 The Curse of Oak Island
New Episodes Tuesdays at 9/8c
About
Rick, Marty and the Oak Island team are back for the biggest season yet – bringing with them more determination, resources and technology than ever in their quest to solve the 224-year old treasure mystery. After seismic testing conducted at the end of last season revealed a possible sunken ship buried in the triangle-shaped swamp, the team will use sonic core drilling, strategic dives and finally a historic big dig to find out what could be buried below. Now fully partnered with fellow land owner, Tom Nolan, the son of the late, Fred Nolan, Rick, Marty and Craig Tester will have unprecedented access to areas of the island that they hope will yield answers… and treasure.
Shows
Want in on Oak Island? Here's Everything You Need to Know
Explore six seasons worth of theories, unlocked, and tune in for new episodes every Tuesday at 9/8c
Watch Now
Read: 6 Famous Missing Treasures
Curse of Oak Island Gift Guide
How can we improve this experience?